As a full-time writer and digital nomad, I've experienced first-hand the freedom that freelance writing brings – not only in terms of travel, but also financially.
I know there is a lot of uncertainty in the world at the moment, so having a remote business is one of the best ways to earn a consistent income without being tied to a physical office.
But starting a writing business is hard, right?
WRONG! You can start remote writing business with little to no experience AND get paid a decent rate. I promise.
The idea that "writers don't make much money" is a wild misconception. You can and WILL have a lucrative online writing business if you know how to market yourself effectively, attract high-paying clients, and keep clients coming to YOU.
That means gone are the days of settling for $25 articles, compromising to appease clients who can't afford you, or repeating the "feast or famine" cycle of getting lots of work or none at all.
With the LAUNCH Your Remote Writing Business program, you'll get a tried-and-true strategy for how to get high-budget clients and keep them for the long-haul.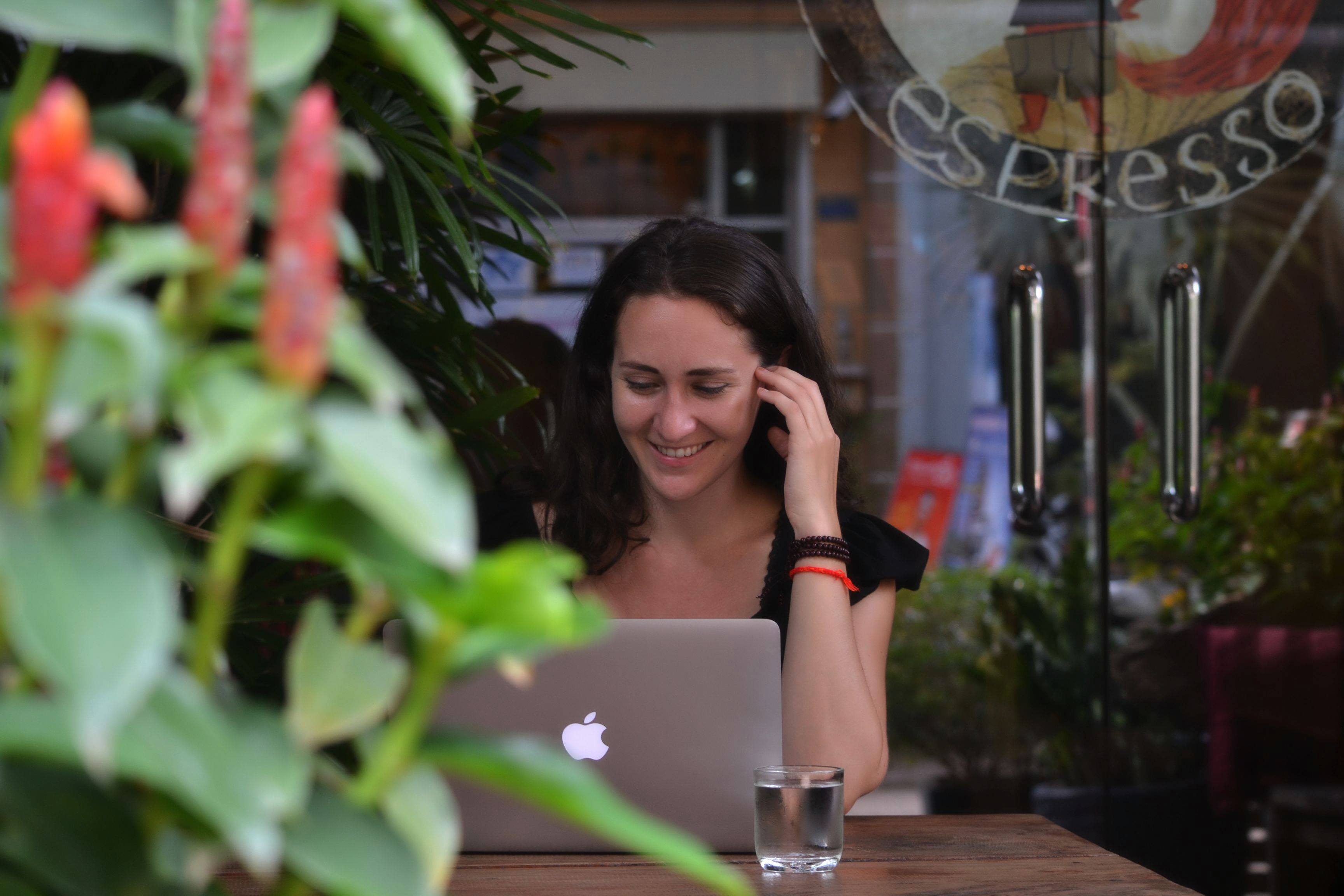 Hi, I'm Jessica Foster – Freelance writer and founder of the LAUNCH Your Remote Writing Business program.
In 2018, I started and grew my online writing business to over 6 figures in revenue by building my brand, charging what I'm worth, and attracting the right TYPE of clients.
In this program, I'm going to help you launch a lucrative online writing business so you can work from anywhere AND get paid what you deserve!
WHAT IS THE LAUNCH YOUR REMOTE WRITING BUSINESS PROGRAM?
The LAUNCH Your Remote Writing Business program is for anyone who wants to go remote, get started with freelance writing, and create a consistent income stream that's NOT tied to a physical office.
Whether you want to ditch your current "9 -to-5" job or simply find a way to make money from home, freelance writing is one of easiest online businesses to start for beginners.
I created this program to help aspiring writers get started the RIGHT way - without charging low low rates or settling for flaky clients.
Together, we'll create a brand you can be proud of, establish a repeatable process for how to get clients, and structure your business in a way that keeps your clients around for the long-term.
The LAUNCH Method:


L - Leverage your unique skills to find a profitable niche
A - Identify your target Audience based on the types of people you want to work with
U - Establish your Unique Selling Proposition to stand out from other writers
N - Grow your Network to attract clients to you
C - Set competitive rates and Charge what you're worth
H - Learn when to Hire the right help to grow your business and scale up your services
-------
Read a review from one of my mentees, Emily Krings, on how I've helped her achieve success with her remote writing business, Quill to Keys:
"
Working with Jessica has been one of the most valuable experiences in my career. Learning from the content master herself has made me a better writer and has taught me a multitude of skills that help me to provide value to my clients".
- Emily Krings, QuilltoKeys.com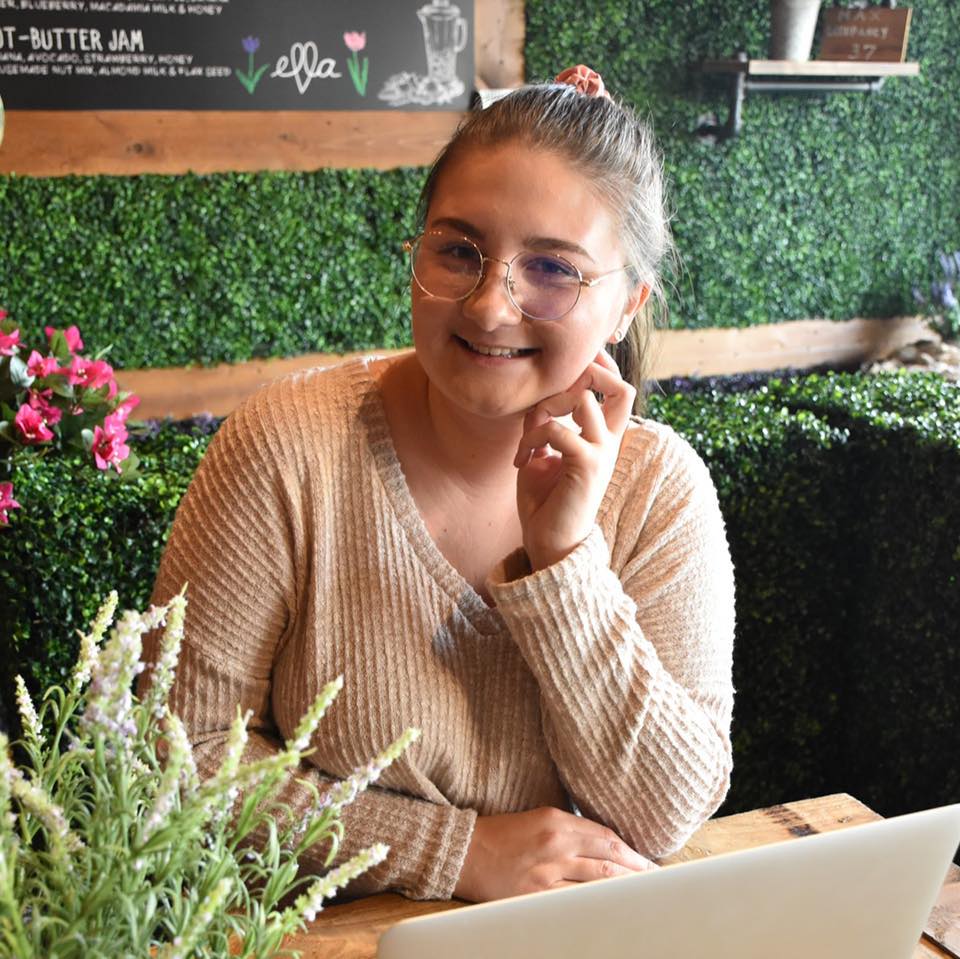 WHAT YOU'LL LEARN IN THIS COURSE:
★ How to choose a profitable niche that you're actually passionate about
★ How to build an attractive portfolio (even if you have NO writing experience)
★ How to brand yourself as a professional writer, not just a "freelancer"
★ How to set competitive rates so you can earn a livable wage!
★ Creative ways to attract clients to YOU (without annoying them or feeling spammy)
★ How do identify high-paying, reliable clients that won't undercut your prices
★ How to scale your writing business to at least $2500 USD per month - and beyond!
Not sure if the LAUNCH Your Remote Writing Business program is right for you?
What would it mean for you to have a profitable online writing business that you could run from anywhere in the world?
I know that starting a remote writing business has changed MY life... let me show you how it can change yours!