If you have this dream of starting your own remote writing business, now is your time. With more people going remote and the rise of remote-friendly technology, it's becoming even easier to start and scale a profitable online writing business.
In 2016, I graduated from college with no real idea of what I wanted to do or who I wanted to work for. After landing a job at a stressful marketing agency, I quickly realized that the only person I wanted to work for was myself.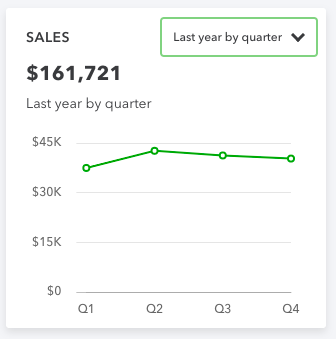 Within 3 months of starting my freelance writing business, I was making at least $2500 USD per month, and by the end of my first year, I had made over $100,000 in revenue.
But my goal with freelance writing was never just the money. I had a dream of being able to travel around the world while doing something I was actually passionate about.
Since starting my remote writing business, I have been to Cambodia, Thailand, Vietnam, Mexico, Spain, Germany, Montreal, and more. This freedom has inspired me to share my experience and help other aspiring writers start PROFITABLE businesses without borders.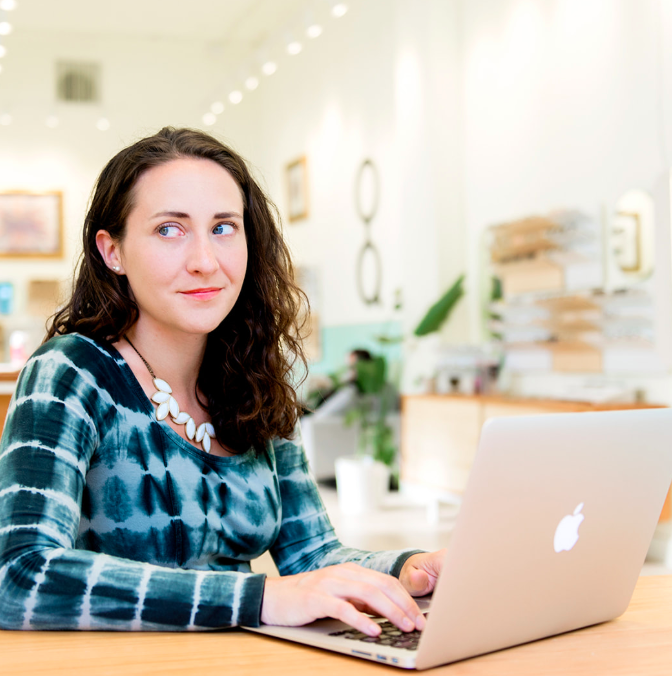 I wanted to work remotely...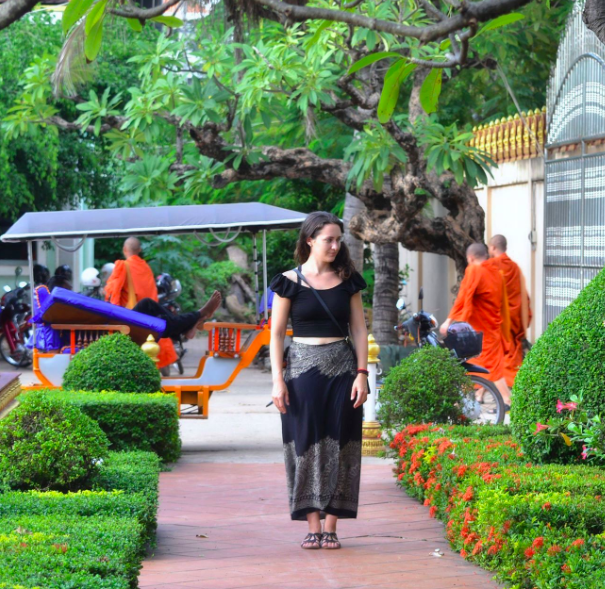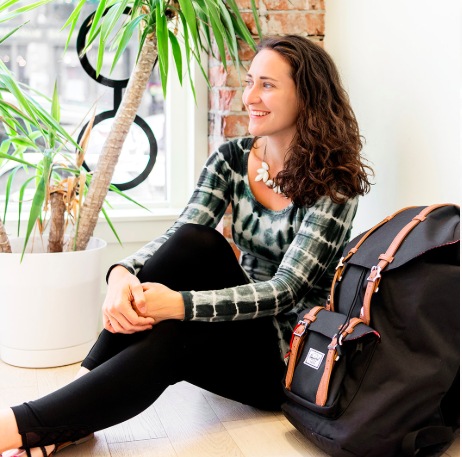 And pursue a life of freedom.
I've learned some amazing (and often difficult) lessons along the way, so I'm excited to help other aspiring writers cut through the BS and start businesses the right way.
You might have seen lots of resources online talking about how you should set your rates low just to "get your foot in the door" or give special deals to clients just so you can get some experience...
I'm here to tell you that this is a waste of time.
If you stick with this method, you will get burnt out and it will be months (or even years) until you start making a decent wage.
The issue with this traditional method is that it's all about with competing with other writers. You set your rates based on what they're charging. You're all competing over the same pool of clients. And you are all using the same websites (like Upwork and Fiverr) to find clients.
This means you end up competing with other generalist writers based on price - not the unique value YOU bring to the table.
From the very beginning, I started charging what I was worth based on the types of clients I wanted to work with. I started at $.08 per word, then increased to $.15 per word, and have since been making over $400 per article.
You DO NOT have to have years of experience in order to start charging a competitive rate. You don't even need tons of experience in order to start attracting big-name clients.
In the LAUNCH Your Remote Writing Business course, I'm walking you through the exact methods I used to start making real money right away. These are the methods other writers are ignoring because they have bought into the myth that you need to charge low low rates to get started.
You'll learn:
➤ How much to charge so you get paid a competitive rate right away
➤ How to choose a profitable niche that you enjoy
➤ How to create a kick-ass portfolio clients will love (even if you have no experience)
➤ How to land your first high-paying client
➤ How to market yourself as a professional writer and attract clients to you
➤How to scale your remote writing business to over $2500 per month
Now, it is possible to start a remote writing business for free BUT, as a beginner, you're likely to make some annoying (and possibly expensive) mistakes along the way...
For example, when I first got started, I invested over $500 into Instagram marketing and got 0 clients. If I have someone to yell at me and point me in the right direction from the beginning, I could have avoided flushing that money down the drain.
Don't let that happen to you. With this course, I am saving the headache of making these costly mistakes because I have perfected this process over the course of 3 years.
Your investment in this course could very well be the only financial investment you make into your business at the start, because you have a tried-and-true framework for how to get writing clients. Over the years, I have invested more money into redesigning my website, cleaning up my branding, etc., but you don't need all the bells and whistles to start making money right away.
Just check out all the goodies I have packed into this course ...
WHAT YOU'LL FIND IN THIS COURSE
Plus, I've thrown in some juicy bonuses – like actionable worksheets and live videos – to help you start and scale your writing business like a pro!
Just see what one of my students, Emily, has to say:
Emily Krings, Writer at QuilltoKeys.com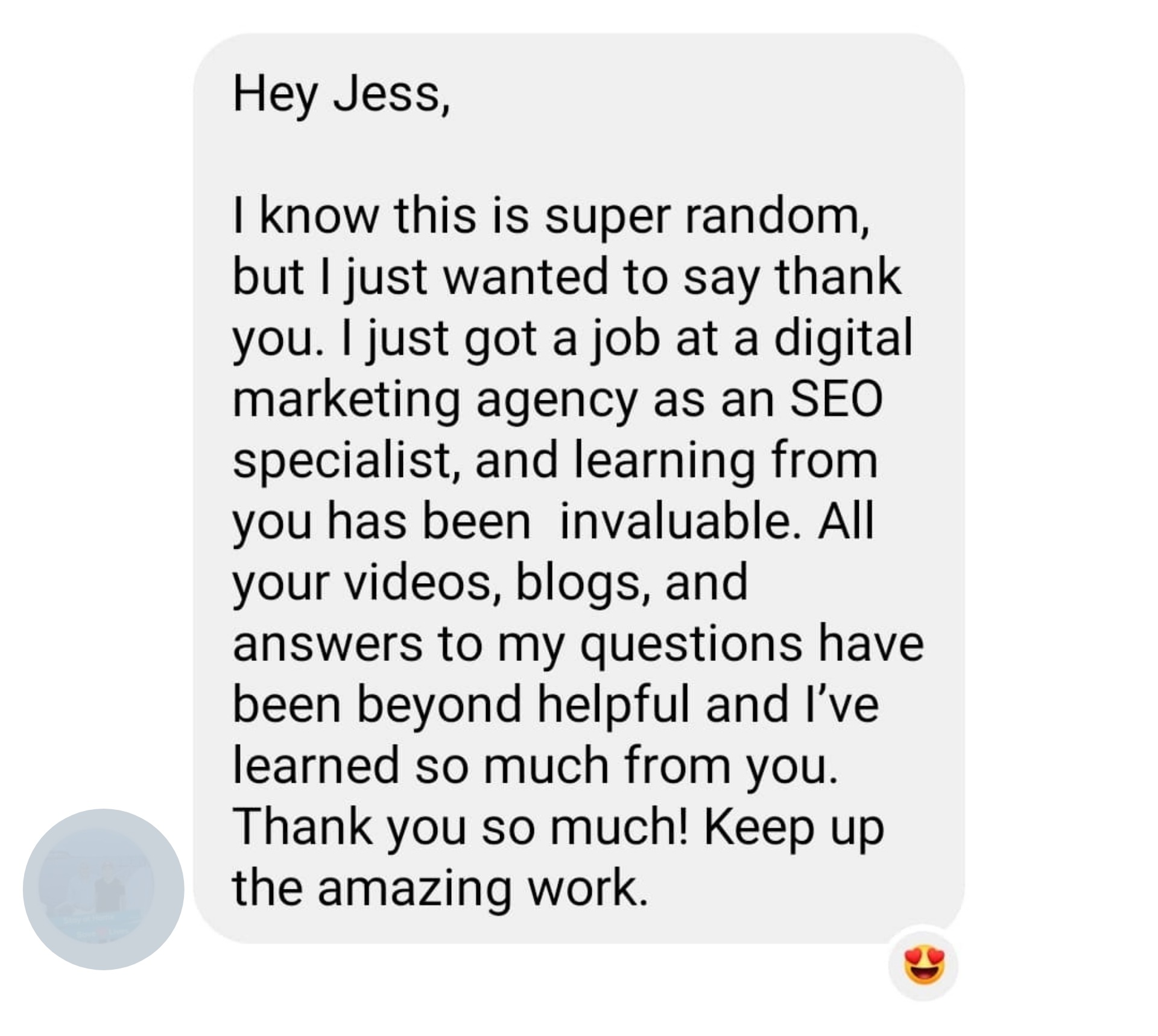 I've helped countless aspiring writers (including SEO writers) start profitable online business and land the gig of their dreams through my free content, mentorship, and Facebook group:
I've finally compiled all of this knowledge into a 4-week course so I can help as many aspiring writers as possible!
You have my support through this entire process. If you've been struggling to get your first client - or if you have clients but aren't getting paid what you're worth - then the LAUNCH Your Remote Writing Business program will give you the push you need to reach that next level of success.
Ready to launch your own freelance writing business?